Cheasty Work Party
---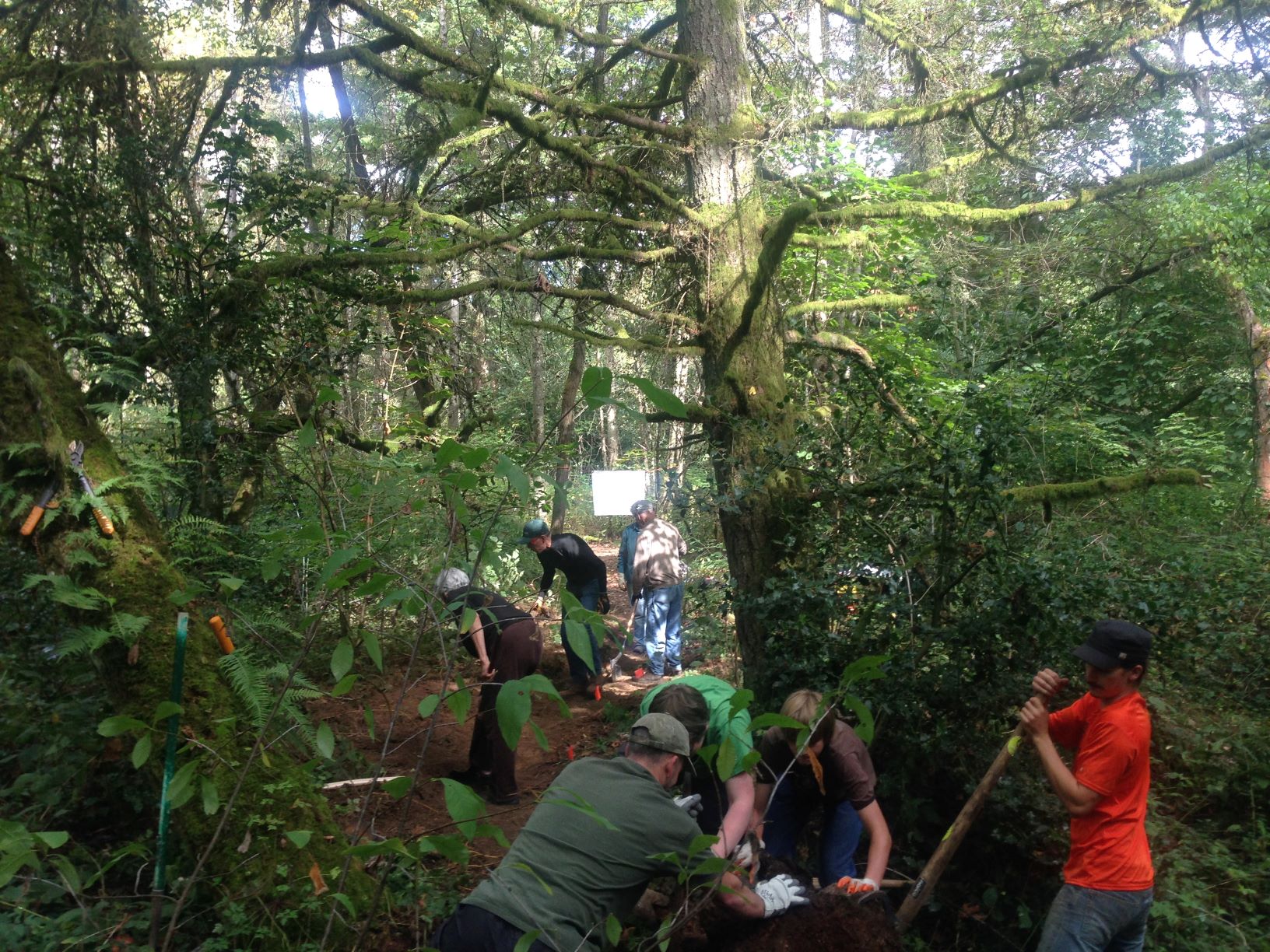 Join Evergreen for a work party on the new Cheasty project in Seattle! We'll be working on hauling materials, installing fencing, and building new trail.

Meet at 4250 Cheasty Blvd S, Seattle. Please do not park on Cheasty Boulevard. IMPORTANT: There is no legal parking on Cheasty Blvd. Closest parking is on 24th Pl S here: https://goo.gl/maps/77Zy72yb9BHpa14f9.

Got questions? Contact David, Evergreen Project Manager, at: davidfleischhauer@evergreenmtb.org.
Want to go? Log in
to sign up for this event and to see, or contact, the attendees.