Tiger TACO Tuesday!
---
Whoa! It's been almost two years since our last Taco Tuesday. So let's get this party started! The weather will be fantastic and the trails will be premo dreamo!
All abilities are welcome, but I'd say you should at least be comfortable having ridden trails similiar to Step It Up, Movin' On and Brave Heart at Duthie and if still not sure just reach out to me. Although listed as moderate pace (what does that even mean?), we have lots of options now and we'll split into groups so that everyone is comfortable and we re-group to make sure no one gets left behind.
I'll be bringing the taco meat, tortillas and fixings. I'll have a vegetarian option too, but feel free to bring your own thing to grill or a side to share and your apre beverage of choice.
Meet in the lower lot ready to ride at 5:30.
If 5:30 is too early/too late and you know your way around, then do your own thing and join us afterwards.

PLEASE be sure you sign up here and if you're not an Evergreen member consider joining. It helps our trail building and advocacy efforts.
Questions? Send me an email at tnkasper at gmail dot com. If running late, text me at 206 five eight six 2033 (if you call, leave a voice mail, I don't answer unrecognized #s or I may be driving).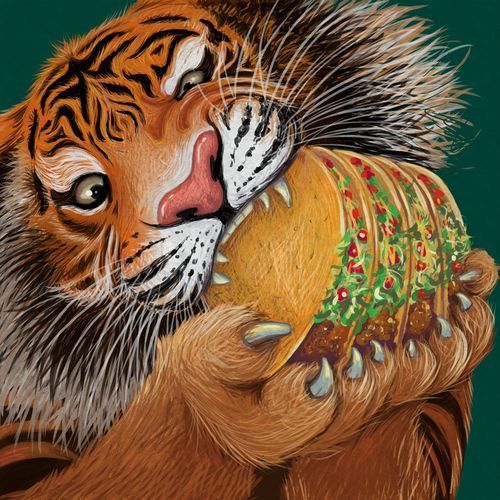 Want to go? Log in
to sign up for this event and to see, or contact, the attendees.