Methow Valley Singletrack Solstice Celebration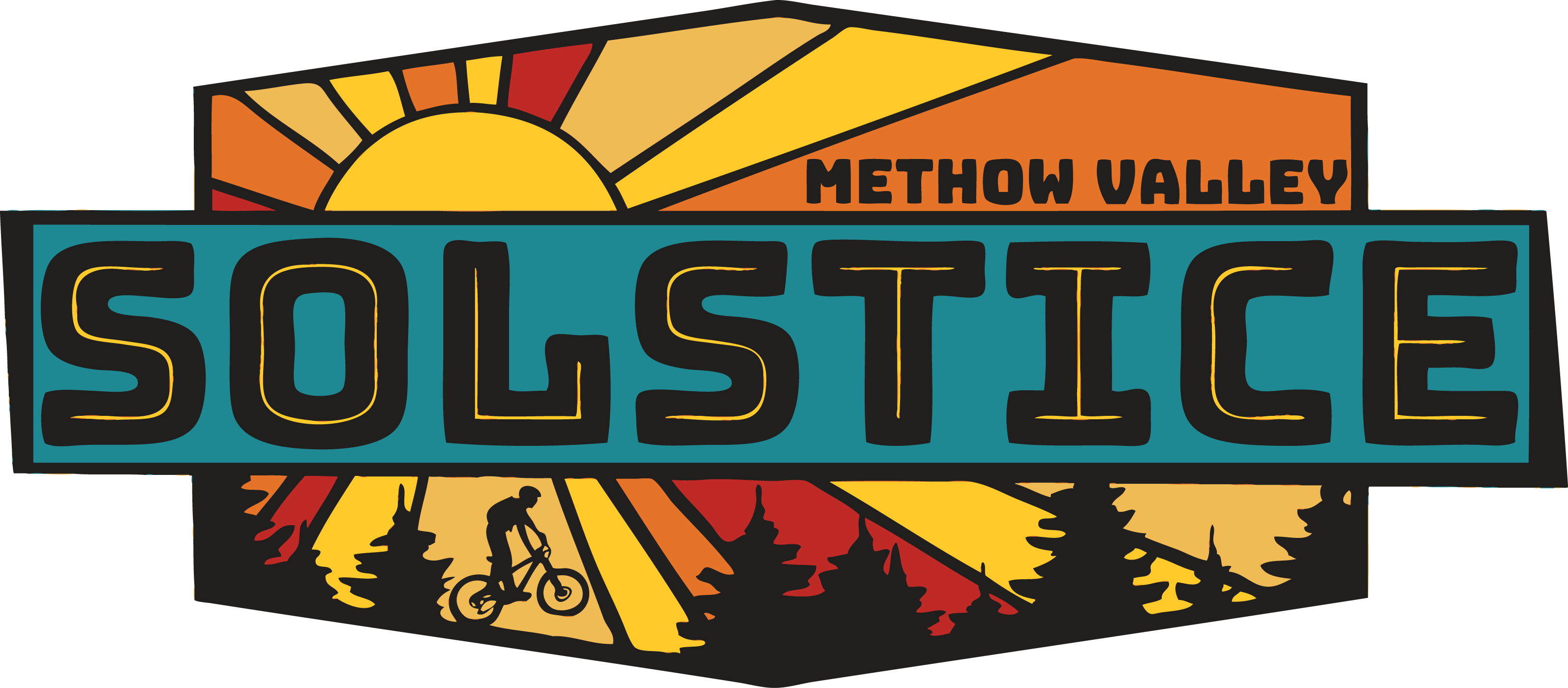 Come celebrate solstice in the Methow Valley with Shuttle options to Twisp River trail and Sun Mountain.
This event is an important fundraiser for the Methow Valley Chapter of the Evergreen Mountain Bike Alliance and all proceeds from this event support the Methow Chapter's mission to improve our local mountain biking and trails. Registration includes shuttles, lunch, a stylish solstice hat or T-shirt and beer/snacks to end a great day. Other events this weekend include a Friday night relay race and Women's skills camp.
The Singletrack Celebration will kick off with a two-person relay on the Schoolio Trail at Liberty Bell High School. The 5-mile course will provide plenty of up, down and around before one of the latest sunsets of the year to celebrate the coming of summer riding.
Location: Liberty Bell High School
Schedule:
4:30–5:45 pm: Rider Check- In / Number Pick-Up
6:00 pm: Mass Start
8:45 pm: Last Rider out on Last Lap
9:00 pm: Finish
9:07 pm: Sunset
9:30 pm: Pizza and Awards
Fee: $40
Questions: Please contact tnbuck70@gmail.com or 425-503-2333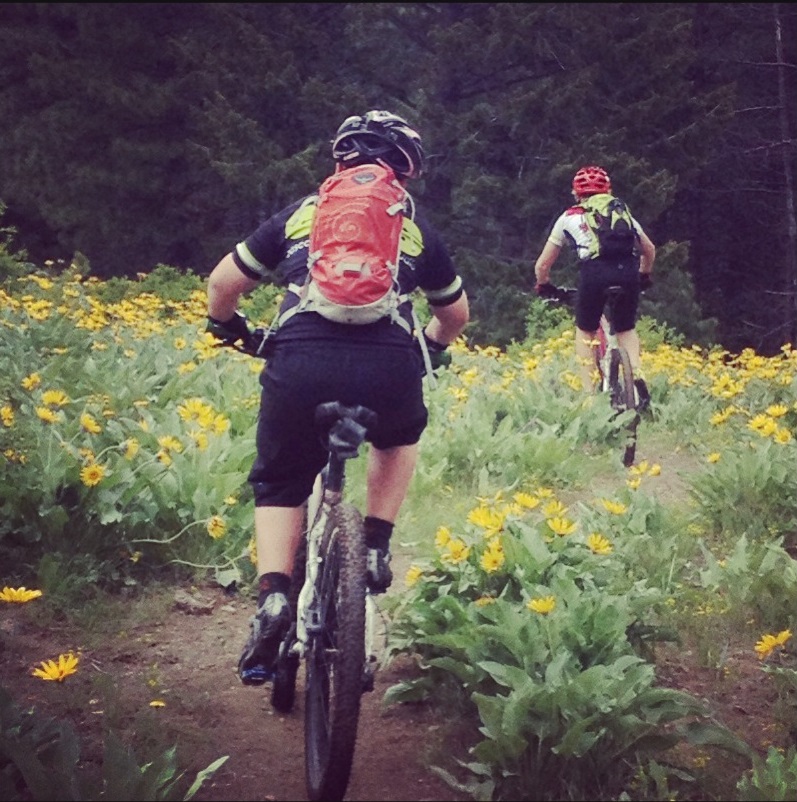 Preregistration is closing at 5 pm on 6/14/22.
You can register on site, as well.
All riders are welcome to enjoy a variety of trails. Registration and all shuttles are located at Chickadee trailhead. A new shuttle option is being offered to Twisp River at 9 am and 11 am. Please note, the route has changed to a 6 mile out and back since there is an impassable creek that crosses the trail. Space is limited to 8 per shuttle so sign up early. Additional riders will be shuttled from the Chickadee Trailhead to Thompson Pass where they can select from a variety of trails to enjoy the descent back to the trailhead. Riders may make as many runs as they like while the shuttles are running. The shuttle day at Sun Mountain is limited to 70 riders so register early. Registration also includes our new Solstice hat or a T-shirt, lunch and post ride snacks and beer (21 and over).
Location: Chickadee Trailhead on Thompson Road
Fees:
$65 non-members
$55 Evergreen members
Women's Skills Camp
Saturday, June 18 – Sunday, June 19
Join coaches Angi Weston and Em(ily) Ford of Radical Roots MTB Instruction for this 2-day women's camp designed to bring your mountain bike riding to the next level! The camp will consist of fun, safe and progressive skills and drills practice in downtown Winthrop and on-trail skills sessions at Sun Mountain. Best suited for beginning to intermediate riders.
Location: Methow Cycle & Sport
Participant limit: 16
Age limit: 17+
Fees:
$395 non-members
$365 Evergreen Members