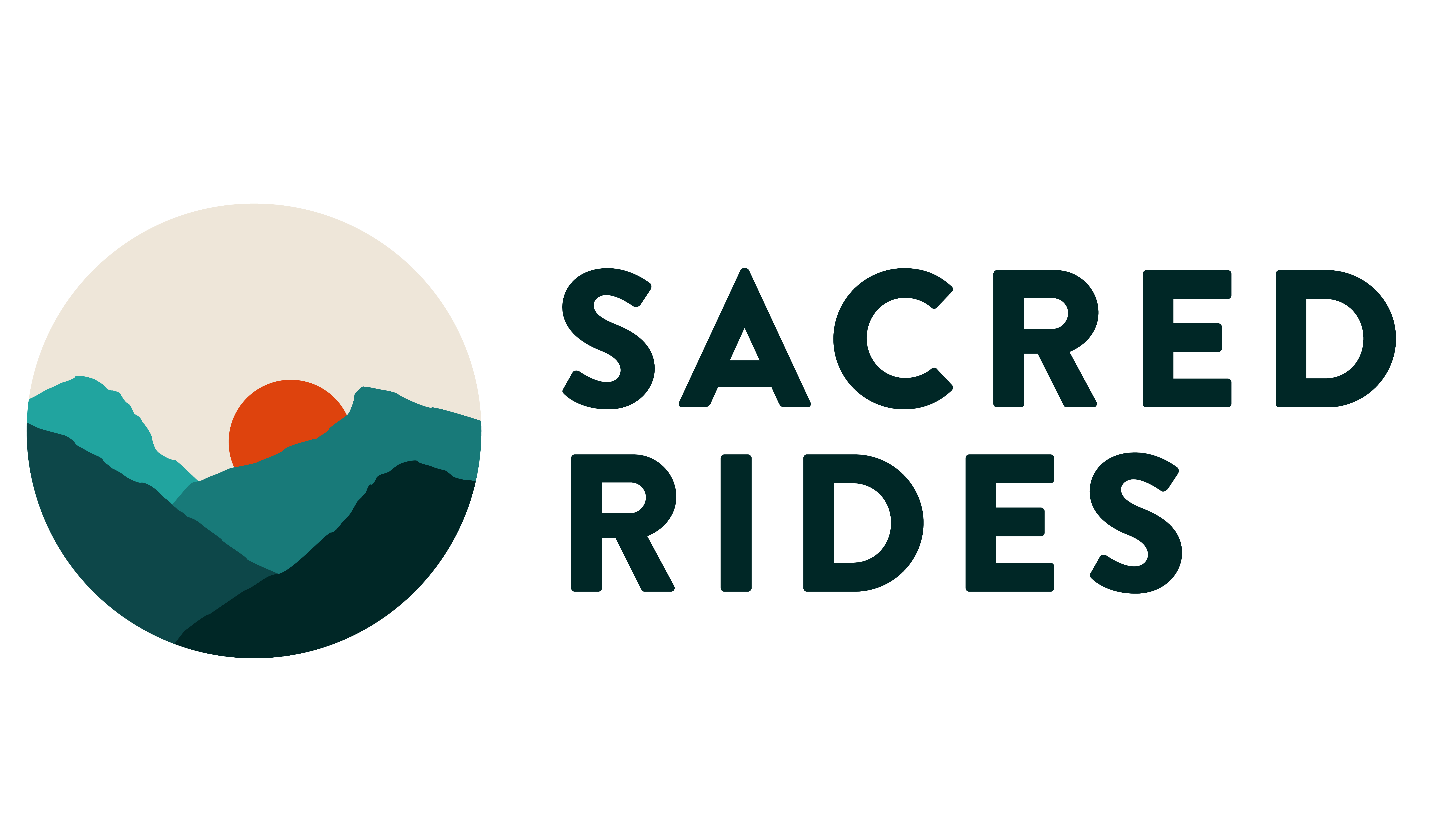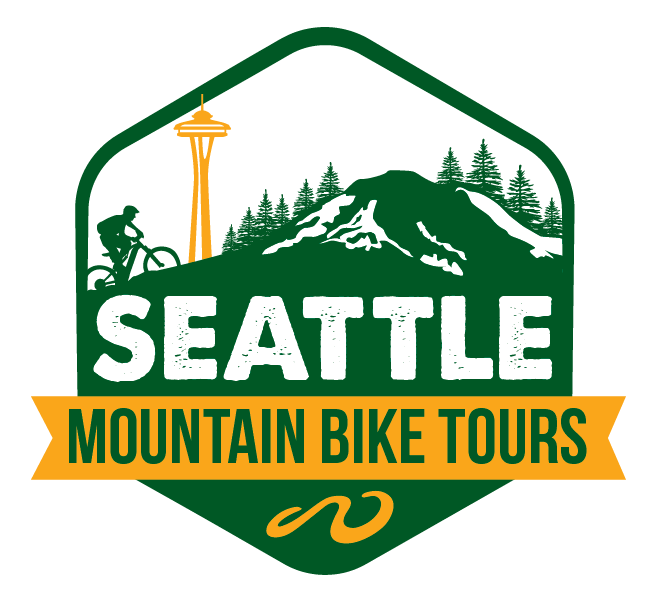 ***UPDATE*** This event is n ow being postponed toi a later date due to poor weather conditions. New date is TBD.
Join us for a Trail Work Party with Sacred Rides and Seattle Mountain Bike Tours Now at Raging River!
Due to some unforeseen circumstances, the location for this work party has been changed to Raging River on Upper Poppin' Tops.
Link to RSVP to new event location: Here
PLEASE BRING:
-Work Gloves (Required)
-Sturdy Footwear (Boots recommended)
-Clothing for all weather (sun or rain?! Layers are helpful)
-Backpack with water and snacks
-Bike and riding gear if you want to go for a pedal after
-Bike lock, can lock to stand right of the tool bin
Sacred Rides and Seattle Mountain Bike Tours will be providing food and refreshments and stoke!
Evergreen Will Provide:
-Tools for trail work
-Trail building know-how and stoke!
When: Sunday 4/10/22
Start time: 9:00 AM is when we will meet at the staging area.
End Time: around 1pm. We will finish up the items we are working on, but feel free to come and go as you please.
Where: Raging River State Forest ( click HERE ) at the DNR gate near Snoqualmie Point Park.
-Please park along Winery Rd. We will carpool if possible and drive in as a caravan to the worksites. The road in to the site should be doable for most vehicles. Bring a bike as we may test ride it post workparty!
The event sign up is limited to 20 participants.
*VACCINATION NOW REQUIRED FOR ALL TRAIL WORK PARTY ATTENDEES*
To do our part to keep our community safe and healthy and in accordance with State and land manager guidelines, Evergreen requires all work party volunteers to be fully vaccinated against COVID-19. If you would like to volunteer independently or learn more, please reach out to us at questions@evergreenmtb.org
Duthie Hill Bike Park - Work Parties




26150 SE Issaquah-Fall City Rd




Issaquah

,

WA

98029




United States