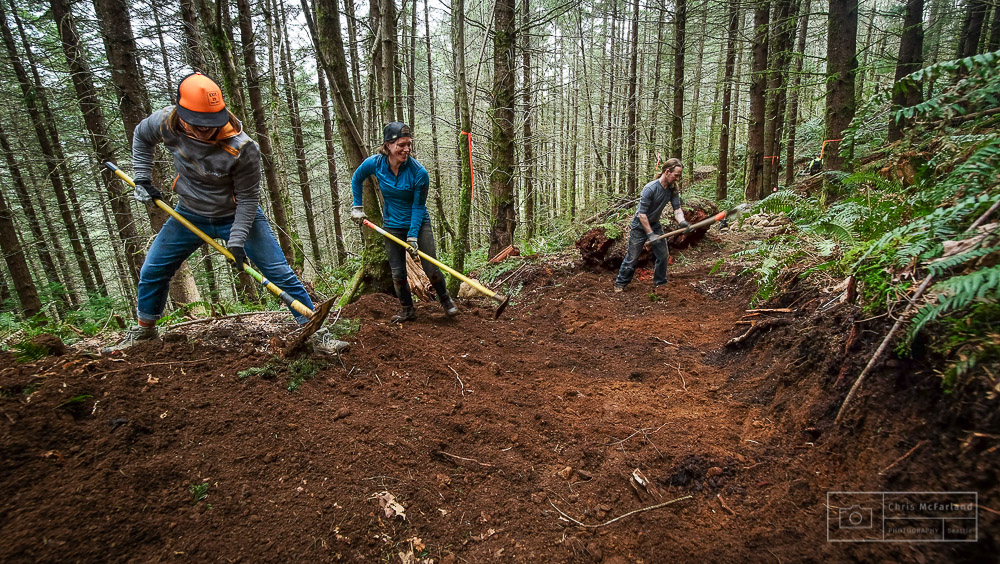 Come join us for a New Year Predator Maintenance Work Party! We'll be doing drain maintenance along Predator.
We'll meet at 9am on Saturday January 4th and work until 2pm or longer if the entire group is wanting to do so.
Meet at the Upper Parking Lot at the Tiger Summit. Meeting location here: https://goo.gl/maps/BGXwucwZga9MCLog6
What to Bring:
-A willingness to get dirty!
-Sturdy Footwear (boots reccomended)
-Backpack with water and snacks
-Work gloves if you have them
-Bike and Riding gear if you'd like to ride afterwards
-Favorite trail tool if you have one
What Evergreen Will Provide:
-Tools
-Work Gloves
-Clif Bars
-A good time!
For any questions/comments/etc. email g or call/text Cody Olsen at (509) 630 0702