Darrington- North Mountain Camp, Dig, Shred
---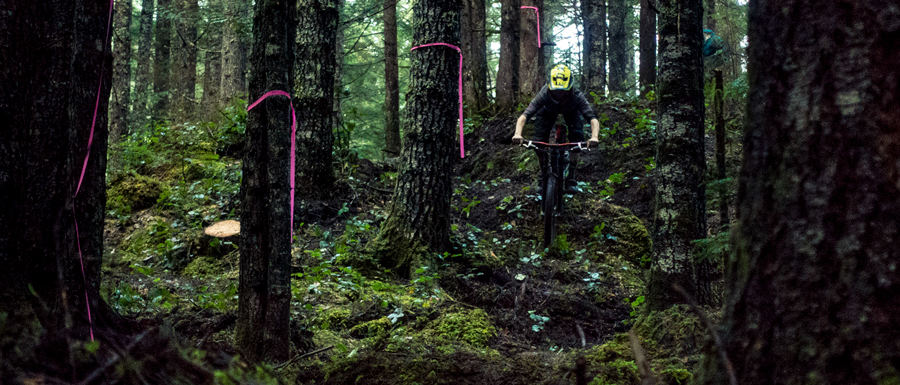 We are seeking adventurous volunteers who can camp on site for the weekend, dig, and assist with "product testing."
Work is well under way on the North Mountain "peak-to-park" trail. Our top priority right now is connecting finished segments, and getting this entire epic descent cleared for testing and feedback to guide finishing work & decisions.
Trail building experience is not necessary, but camping chops and ability to negotiate unfinished and raw trails are needed here.
We will meet at River Time Brewing in Darrington Friday evening between 6:00 and 8:00pm. The brewery, and work party are family friendly.
Arrangements will be made for 8:00am Saturday arrivals as well- please email bryanc@evergreenmtb.org for details.
Note: this is primitive or car-camping. You will be responsible for your own gear and meals on site. Email Bryan at the above address with any questions.
Want to go? Log in
to sign up for this event and to see, or contact, the attendees.