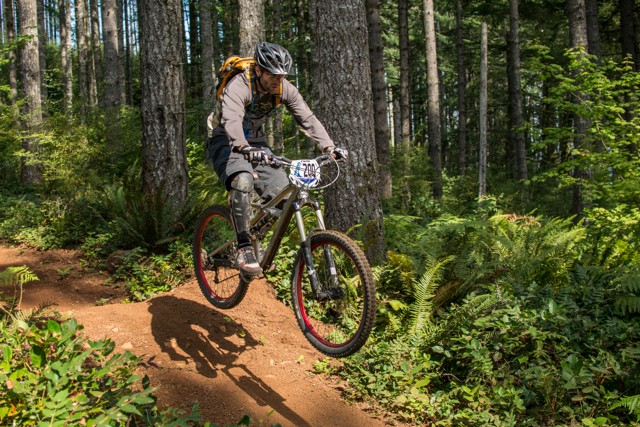 Info
Capitol Forest is a large state forest just outside of Olympia managed by DNR. The forest is 91,650 acres (150 square miles) with 166 miles of singletrack and 575 miles of gravel road. There is a wide variety of rides you can put together here, ranging from 5 mile road rides to 40+ mile singletrack epics.
To pan/move the map: click/tap on it once, wait a moment, then pan/move as needed
Friends of Capitol Forest (FOCF) does a ton of great trail work out here. FOCF was started by mountain bikers, but welcomes all trail users. Come on out and join a work party.
Trail descriptions, maps, suggested routes and work schedules can be found here: