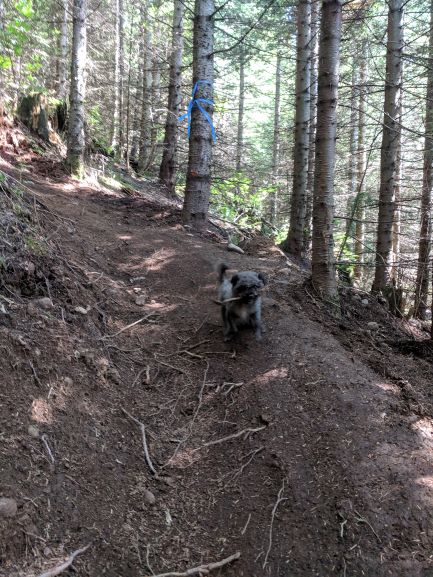 Culvert work still needed on the CCDH!
Segment 3 still needs the two half culverts dug into position at the saddle. Come out and help us speed up and also dry up the plunge across the saddle. Plan on digging a big Ol' borrow pit and running buckets of dirt. We'll try to squeeze a shuttle lap of the trail as well to thank you for your efforts (Plus get fresh tracks on the new work!).
Evergreen will provide
All tools necessary for trail construction
End of day shuttle
Work gloves if you need
Massive Stoke!!!
You will need
A bike!
Riding gear
Your own work gloves if you have them
Sturdy footwear for digging and clothes you don't mind getting dirty
A lunch or snack and water
A warm layer or light jacket
- Please note -
We will be meeting on the Highway 18 side. Not at the Raging River Trailhead.
Here is a link to the Rattlesnake Rd. DNR gate on the Hwy 18 side
If you have any questions feel free to contact me.
425-638-3951