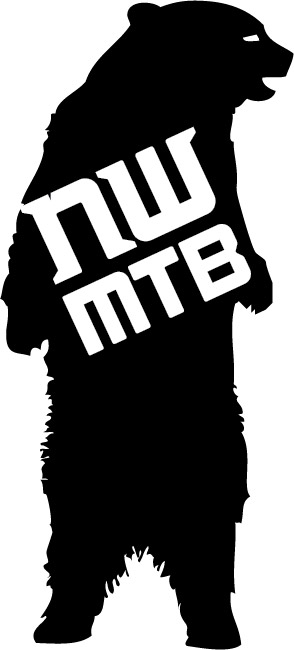 EVENT : Facebook Event Page

Help us clean up the N SeaTac trails in preparation for the Wed Night Worlds 2019 season.

Who: NWMTB Series and co.
What: Trail Work and clean up
When: March 17th 1-5pm
Where: N SeaTac Park


Time to clean up the park! The recent snow has left a hefty mess of down branches and low hanging limbs. We will focus on clean up and clearing of obstructions.

Meet at the usual Wed Night start/finish area on the dirt road inside the gate. We will leave the gate unlocked for the day. Please close it behind you if arriving after 1pm. We will lock the gate about 5pm.

Hand tools that will be useful: Metal garden rakes, Hand saw, Hand clippers, Sheers, Wheel barrel.
If you want to bring power tools please do. We could probably use a limb cutter or small chainsaw.

We'll plan snacks and drinks(and beers) for everyone who's RSVP's.