***CANCELLED*** Hello Bicycle Social Shop Ride
---
Cancelled due to injury; there will be more in the future from Hello!
Cancelled!!! Hello Bicycle Social MTB Shop Ride
Social shop ride with Shannon Leigh, all levels welcome! We'll decide which trails we ride when we meet up, see what everyone wants to do.
Meet in the clearing at 4:45pm, ride start at 5:00pm. (note that we are meeting in the clearing, not the parking lot)
Come hang out, ride some fun trails, and if you're up for it after we'll have a post-ride beverage.
More events from Hello Bicycle at HelloBicycle.com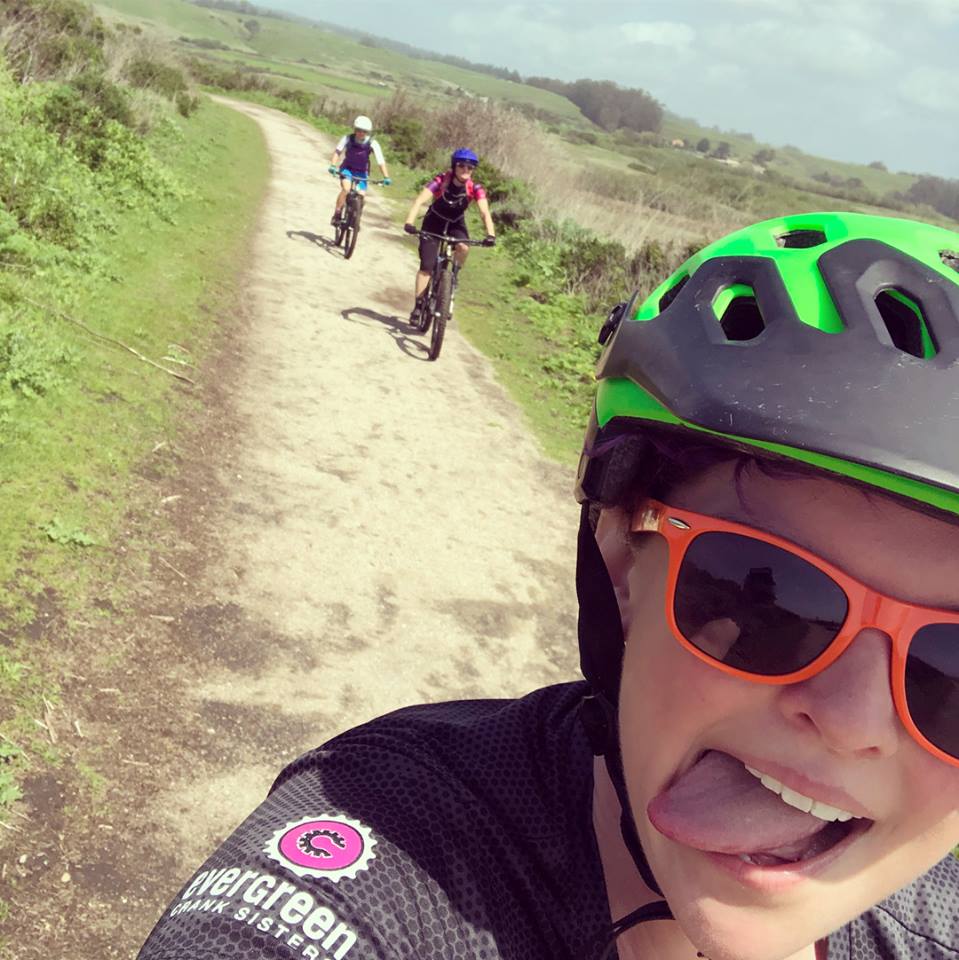 Location
Duthie Central Clearing