evo Seattle Dig Day at Duthie Hill
---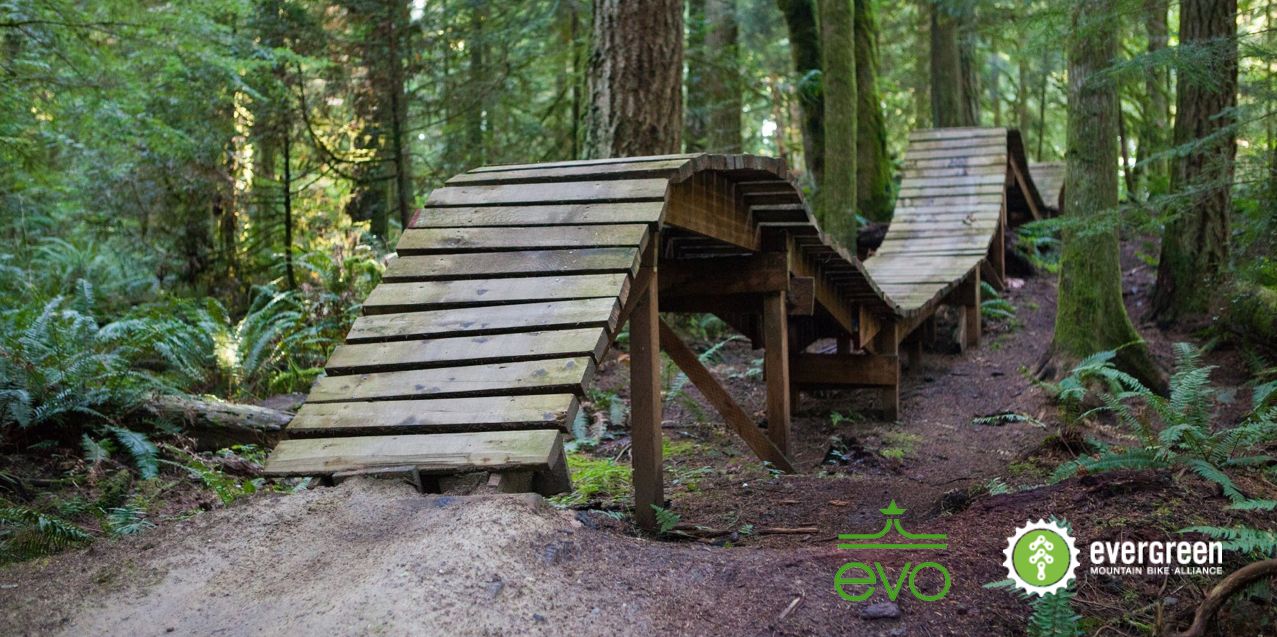 Join evo Seattle for a day of trail maintenance at Duthie Hill!
We'll be finishing up a tune up/rebuild on Deuces Wild.
evo will be providing lunch and refreshments
Come and go as you please. If you show up late feel free to find us on Deuces Wild and we'll have a tool for you!
Where to Park/Meet:
What to bring:
▪ A willingness to get dirty!
▪ Water, snack, and a pack to haul it in.
▪ Work boots or tough hiking boots (sturdy footwear)
▪ Rain gear, layers, work attire aka: clothes that look superb when dirty!
▪ Safety glasses and work gloves if you have them
▪ Maybe a change of clothes after a fun filled day!
Evergreen will provide:
▪ All the tools
▪ Work gloves if you would like them
▪ Water and a few snacks if you need them
If you have any questions, contact Cody Olsen at or (509) 630 0702