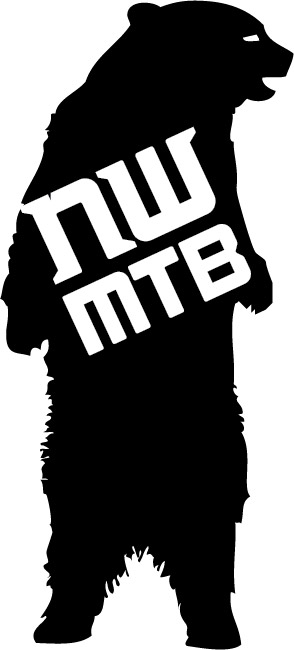 EVENT : https://www.facebook.com/events/163076850939396/
Help us clean up the N SeaTac trails in preparation for the Wed Night Worlds 2018 season.

Who: NWMTB Series and co.
What: Trail Work and clean up
When: March 17th 12-4pm
Where: N SeaTac Park

Meet inside the gate where we typically stage. We'll have some hand tools available but feel free to bring what you have. If you have power tools even better! Snacks and cold beer for anyone who attends and pitches in. More details as we get closer to the date.