Join the staff from Trek Bicycle Southcenter on a night ride through the Tapeworm Trail Network in Renton!
This is a great place for beginners to start learning how to mountain bike and an even better place for more experienced riders to practice their technique. Trails are very tight and twisty with some fun, low-consequence obstacles to test your balance and technical skill. All ability levels are welcome.
You must bring your own bike and helmet, demo equipment will not be available (if you need a demo bike reach out to us before the 21st).
Be sure to bring a fully charged light and some H2O! We plan on riding for roughly an hour and a half.
We will meet by the bathrooms at Phillip Arnold Park at 6:00pm and head over to the trail at 6:15pm. You can park your car in the parking lot there if needed.
Please RSVP if you plan on coming so we don't leave anyone behind. It is hard to find the entrance if you have never been there before.
Contact info: Chelsea Thompson (608) 286-5156
Please, text me if you have any questions or sign up and decide not to come!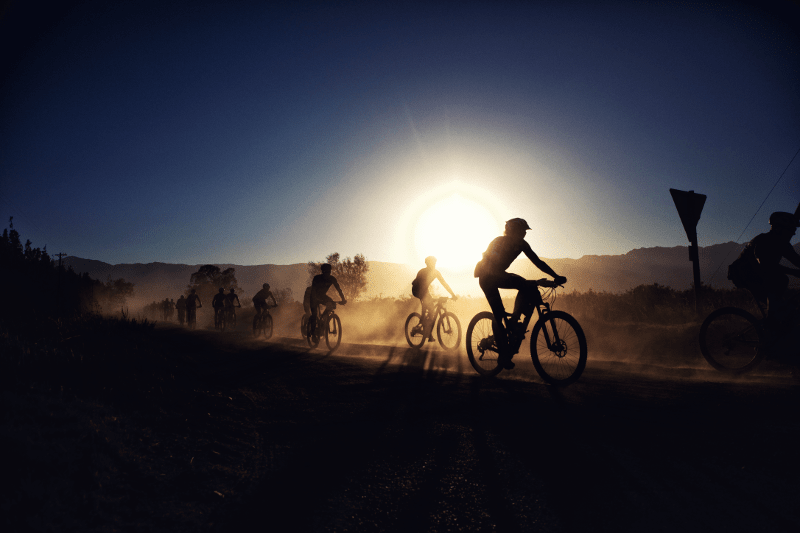 Location
Phillip Arnold Park - 720 Jones Ave S, Renton, WA 98057