Middle Fork Snoqualmie Work Party
06/09/2022, 9:00 pm

Work Parties
michaelfischer@evergreenmtb.org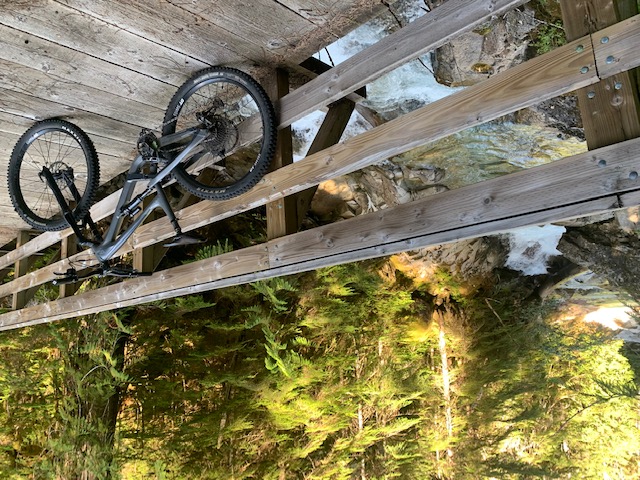 The time has come, the Middle Fork trail is opening to bikes on June 1st (odd numbered calendar days only). Join Evergreen in getting the Middle Fork trail ready for bicycle traffic. We will be meeting at the Middle Fork trailhead at 9am. We will be working on drainage and clearing vegetation/blow down. Evergreen will provide the necessary tools to get the job done, but participants are welcome to bring their own tools as well. This event is open to all. No trail building experience required.
When: June 9th 9:00 AM
Where: Middle Fork Trailhead,
https://www.google.com/maps/place/Middle+Fork+Snoqualmie+Trailhead/@47.5480602,-121.5393093,17z/data=!4m12!1m6!3m5!1s0x549a80d30dd986ad:0x861402b0297952bf!2sMiddle+Fork+Snoqualmie+Trailhead!8m2!3d47.5479018!4d-121.5371402!3m4!1s0x549a80d30dd986ad:0x861402b0297952bf!8m2!3d47.5479018!4d-121.5371402
End Time: To be determined by volunteers.
You will need:
• A willingness to get dirty!
• Backpack with lunch, snack, and plenty of water. (VERY IMPORTANT)
• Eye protection and work gloves. (VERY IMPORTANT)
• Your bike for some possible "product testing" when we are done working... or to ride the
beautiful trails you help us maintain!
Directions From Seattle, drive east on I-90 to exit 34 (Edgewick Road). Turn left (north) onto 468th Avenue and follow it to the junction with the Middle Fork Road (Forest Road 56). Turn right and continue up the Middle Fork Road (turning right at the fork) for 11.8 miles to the Middle Fork trailhead parking area on the right.
Be aware that there is no cell phone service in the area.
Work site: Our worksite will be determined upon volunteer availability. If time allows we will drive out to the Dingford Creek trailhead and work on the further out sections of trail. In this case we will carpool from the main middlefork trailhead. I have room for 4 passengers in my vehicle.
Questions? Contact michaelfischer@evergreenmtb.org