Tiger Mountain Work Party with Diamondback
---
05/29/2021, 8:00 am - 2:00 pm

Work Parties
bobste1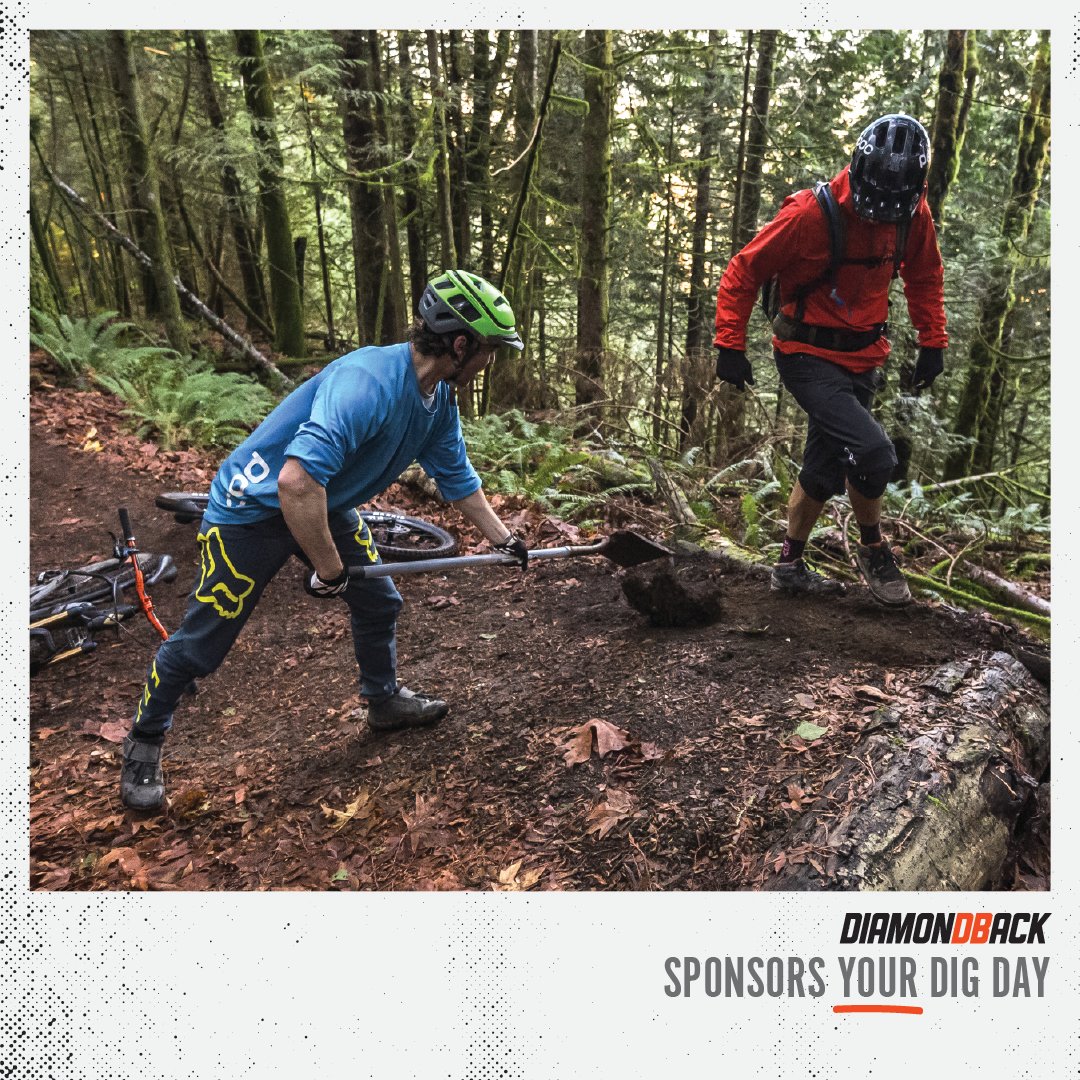 Diamondback Sponsors Your Evergreen Dig Day
Join Evergreen and Diamondback for a weekend of trail work at Tiger Mountain!
Let's get Fully Rigid back in shape!
We will meet at the Tiger Mountain east gate off of Highway 18 (NOT the main trailhead) and drive up from there. We'll spend the daying giving some much needed rehab and repairs to Fully Rigid. Please arrive prompty by 8am or just before. Be prepared for a full day of work, we're planning to wrap up around 2pm. Big kudos to Diamondback for sponsoring this work party and helping get Fully Rigid back in shape. Raffle prizes Diamondback swag will be in order, so be sure to mark your calendar!
What to Bring:
-Face mask and work gloves (both mandatory)
-Sturdy footwear (boots highly recommended)
-Clothing for all weather (think rain gear and layers)
-A small pack with water and snacks
-Bike and riding gear if you want to test ride after
Evergreen Will Provide:
-Tools
-Trail building know-how and stoke!
Want to go? Log in
to sign up for this event and to see, or contact, the attendees.