Naneum Ridge Work Party and Ride!
---
From 06/05/2021 - 10:00 am
To 06/06/2021 - 4:00 pm

Work Parties
andrnesb
Please join us for a work party to scratch in some new downhill lines in the Intermediate/Advanced area followed by a ride. Great views, wildflower season, and bikes, what more could you ask?! Well, there is also free dispersed camping (with Discover Pass) in this area, and those that camp can enjoy a morning ride on Sunday. This is a perfect time to explore this new trail project, and help pitch in to add more mileage! There are currently 11 completed miles to explore in the area, with many more to come as this project will eventually connect over Naneum Ridge to Wenatchee!
Tentative Schedule
Friday
6:30pm: Set up camp and brush out trail corridor.
Saturday
10am-2pm Trail Work Party
2pm-5pm Refreshments then Ride!
5pm and Later: Refreshments at Camp
Meet here: https://www.trailforks.com/poi/43541/ you will need Trailforks to navigate most likely. We will try to hang up signs!
Road to the TH up the Coleman Canyon side is a bit rough but is passable for most crossover SUVs and bigger (requires some clearance for water bars). Reach out to Andrea at 509-607-6285 if you need directions or places to camp.
https://www.trailforks.com/region/naneum-ridge-state-forest/
Directions: At Coleman/Cooke Rd T, take left to go up Coleman. Set trip meter. At 3.5 miles near powerlines, stay right and cross draw. At 5.3 miles (15-20 min. on gravel), cross a bridge. Ignore immediate right at bridge, but take next right, turning up a side canyon. At nearly 8 miles pass the junction to TH2, continue another ~3 miles to TH3/Camp. Riding in from the lower trailheads is an option, but we will need a head count for tools.
Lost? Have Questions? Andrea Crawford: 509-607-6285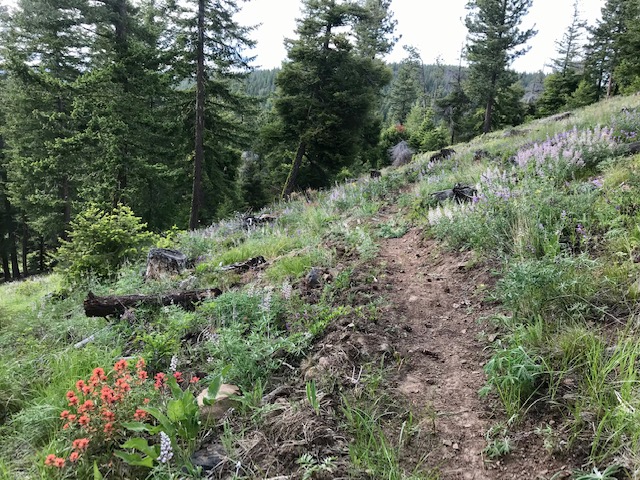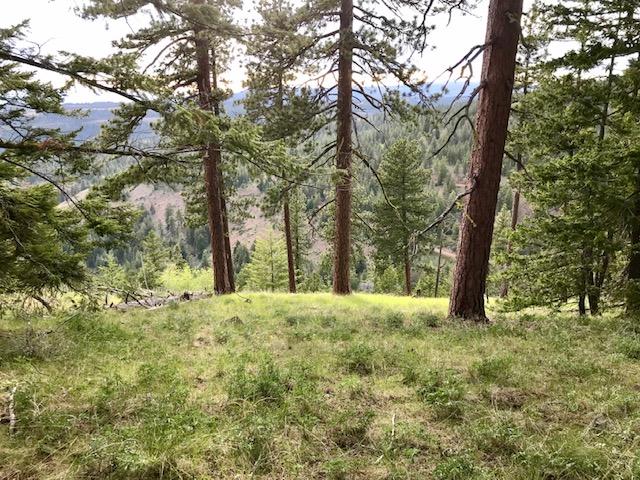 Want to go? Log in
to sign up for this event and to see, or contact, the attendees.